Comfortable air conditioner of midsummer! Cool smile official site
It is due to put on the market still more in May, 2012! I announce you a concrete date of payment on an e-mail & book site & Facebook page.
The visitor of gift show looking asks you for the member registration for sale by subscription from CoolSmileSHOP.
The development information and release information on goods ask you for a bookmark for the site here.
The direction by which member registration was carried out is expressed as a wholesale price.
I connect release information etc. to the member by e-mail.
I am performing the order only by WEB now.
Please give me coverage and an inquiry here sorry to trouble you, but.
It is [ staff ] under collection now.
Since the staff is insufficient, it may be hard to attach connection by telephone.
Sorry to trouble you, but please ask here.
I will contact you by return.
It is exhibiting from July 23, 2012 to the 29th in Kuala Lumpur "Pavilion Kuala Lumpur."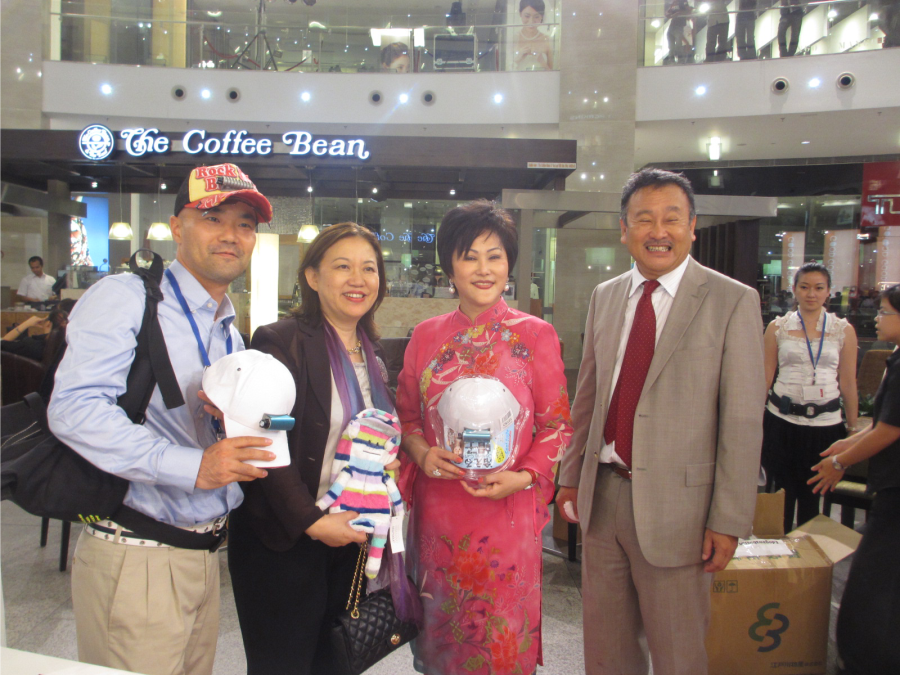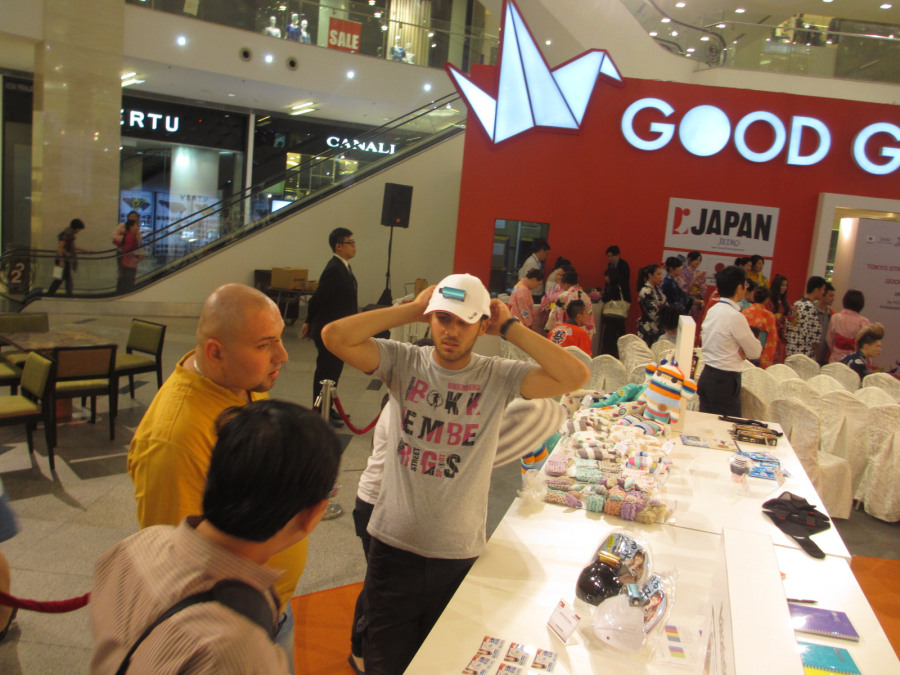 June 24, 2012 You published hat CS101 which gets cold in the Gakken Co., Ltd. publishing informational magazine GetNavi.
June 20, 2012 TV Asahi program Hat CS101 which gets cold on YAJIUMA TV! was introduced.
June 18, 2012 CS101 first arrived. It can purchase at a WEB shop.
June 3, 2012 You published hat CS101 which gets cold for a Makino publication magazine "TOKUSENGAI"
May 22, 2012 I started sale by subscription.
April 9, 2012 Notice of download (important point password) show holding of a catalog The show was held to 2/8-2/11 in Tokyo Big Sight.
March 1, 2012 I started employment of a new graduate and the second new graduate.
Measure against comfortable human being air conditioner heatstroke of to [ here ] entry receptionist Naka February 12, 2012 CoolSmile(R) "cool smile" midsummer! The hat Facebook page which gets cold was made!
February 10, 2012 I exhibited the wholesale sales site.

We recommend a cool smile to the direction of the following.


■ Watch sport games, such as baseball
and soccer.
■ To the break of the harvest of a
vegetable garden and a farmhouse, etc.
■ To delivery members, such as an
express company
■ For the worker of a shop floor
■ To the trip of shopping
■ In a walking and running
■ To a hike and mountain climbing
■ When the body generates heat
■ To a change of air of a drive, and
sleepiness prevention
■ To an office work
■ To studying for an examination
■ In addition to this


All become a measure against heatstroke.

A cool smile is the specification corresponding to cool biz.
He can enjoy "a human air conditioner" also in the company [ of temperature setting / high ].
It also tries not to drop a user's productivity but to raise working efficiency.
Moreover, the body temperature rise by heat is prevented also to the work of a warehouse (place which cannot use air conditioning) etc., and a human error is prevented.
They are CoolBiz and Ecology CoolSmile.